Days Out ~ See
National Maritime Museum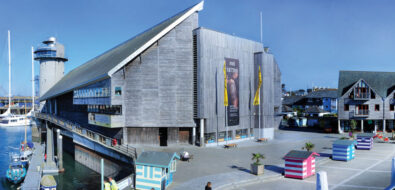 With over 15 galleries, a boatbuilding workshop, exciting new exhibitions every year, interactive exhibits and a collection that spans The National Small Boat collection, artworks, maps and charts, memorabilia and other objects there's plenty to explore. Located in a breathtaking location overlooking aptly named Discovery Quay in the centre of Falmouth, The National Maritime Museum Cornwall is an award winning museum celebrating the sea.
Read more
The Plaza Cinema – Truro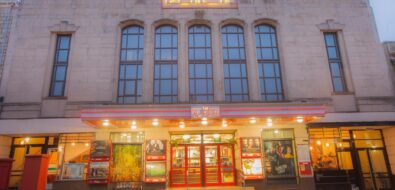 The Plaza is a five screen cinema located in Truro city centre equipped with all the latest digital projection and audio equipment. Four of the 5 screens are accessible to wheelchairs and there is a licensed bar.
Read more
Wheal Martyn China Clay Museum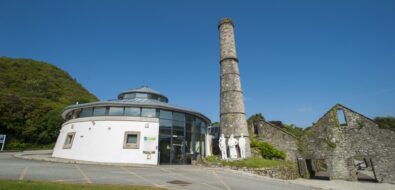 Set in 26 acres of woodland, on the outskirts of St Austell, the UK's only china clay museum and country park provides a fascinating day out for all the family. The park is set in the grounds of two former working china clay pits and provides visitors with a fascinating insight into china clay.
Read more
Newquay Zoo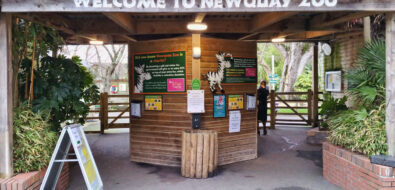 Meet loads of amazing species at Newquay Zoo – the only place in Cornwall to have lions. We also have beautiful songbirds, slithery snakes, scaly skinks, marvelous meerkats and tropical toucans – to name a few.
Up close animal encounters give you the chance to meet some of our most popular residents and learn all about them from their dedicated keeper. You can see carnivore feeding, and help feed the penguins and the meerkats yourself.
Read more
Check our latest availability, offers and prices
If you would like to book your stay in the heart of Cornwall then please do take a look at our latest availability. If you have any questions about our cottages and if they're suitable for you, your loved one or relative then feel free to give us a call on 01726 883240 or 07762 173860 and we'll be happy to answer any questions you have.
Check Availability