Availability
Please select from the drop down box below to choose between our two cottages. Valley View sleeps up to 6 and Buzzard Watch sleeps up to 4 people, select your preferred arrival date and number of nights to obtain the price. Prices include FREE use of all mobility aids, electricity, towels, linen, and WiFi.
We are pleased to announce all new bookings  are covered by our fully refundable – "Cancel for any reason" cancellation policy, allowing you to book with full confidence that, should you need to cancel your holiday between 60 and 2 days prior to arrival you will receive a full refund – no questions asked, no forms or doctors notes are required. Please see our T&C's for more details.
Your widget will appear here.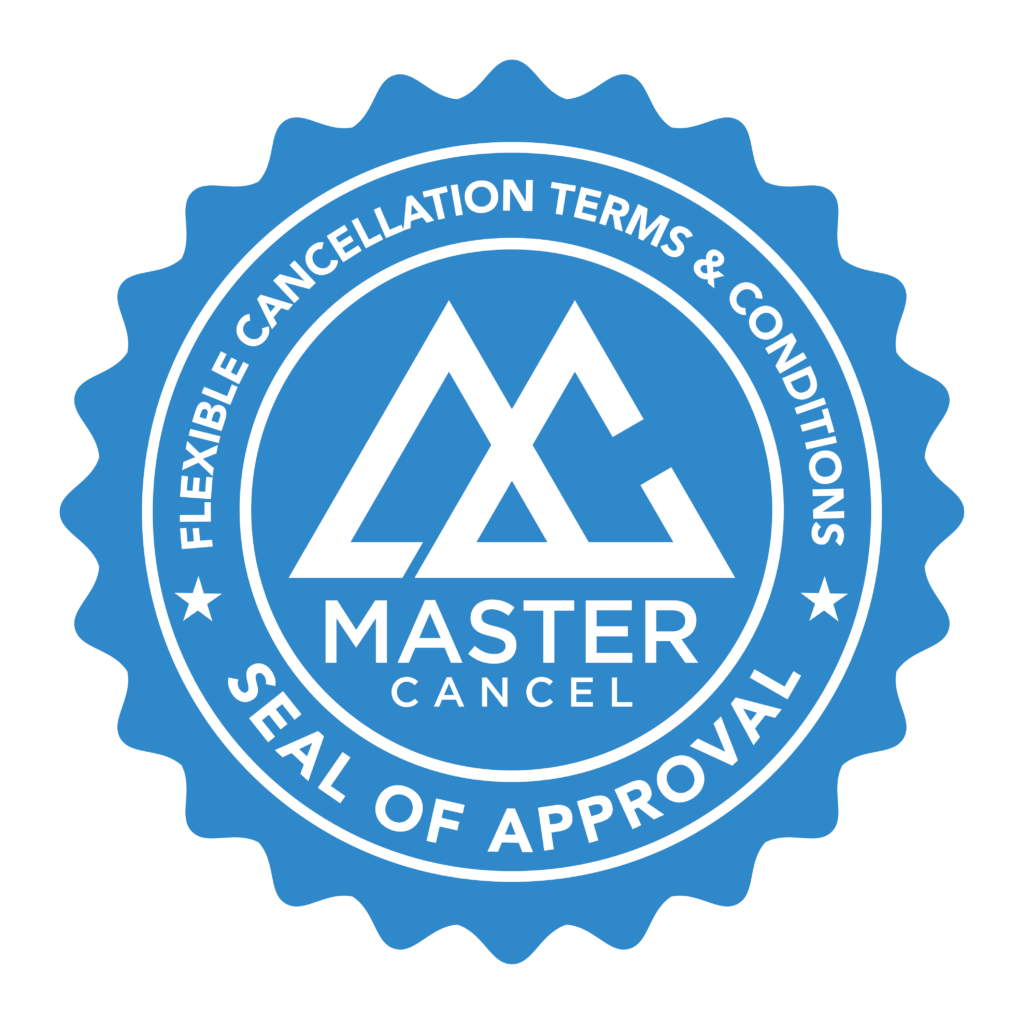 Book with confidence that you can cancel your booking for ANY reason between 60 and 2 days prior to arrival with confidence, knowing that if you need to cancel you will get a FULL REFUND.