Treworgans Accessible Holiday Cottages
About Us
Our Cottages
Our specially converted self-catering cottages are perfect for disabled holidays in Cornwall, providing fully wheelchair accessible holiday accommodation with wet rooms and free use of all mobility equipment.
We are situated a few miles from Truro and are on the edge of the beautiful Roseland Peninsula, and both coasts are only a short drive away.
Learn More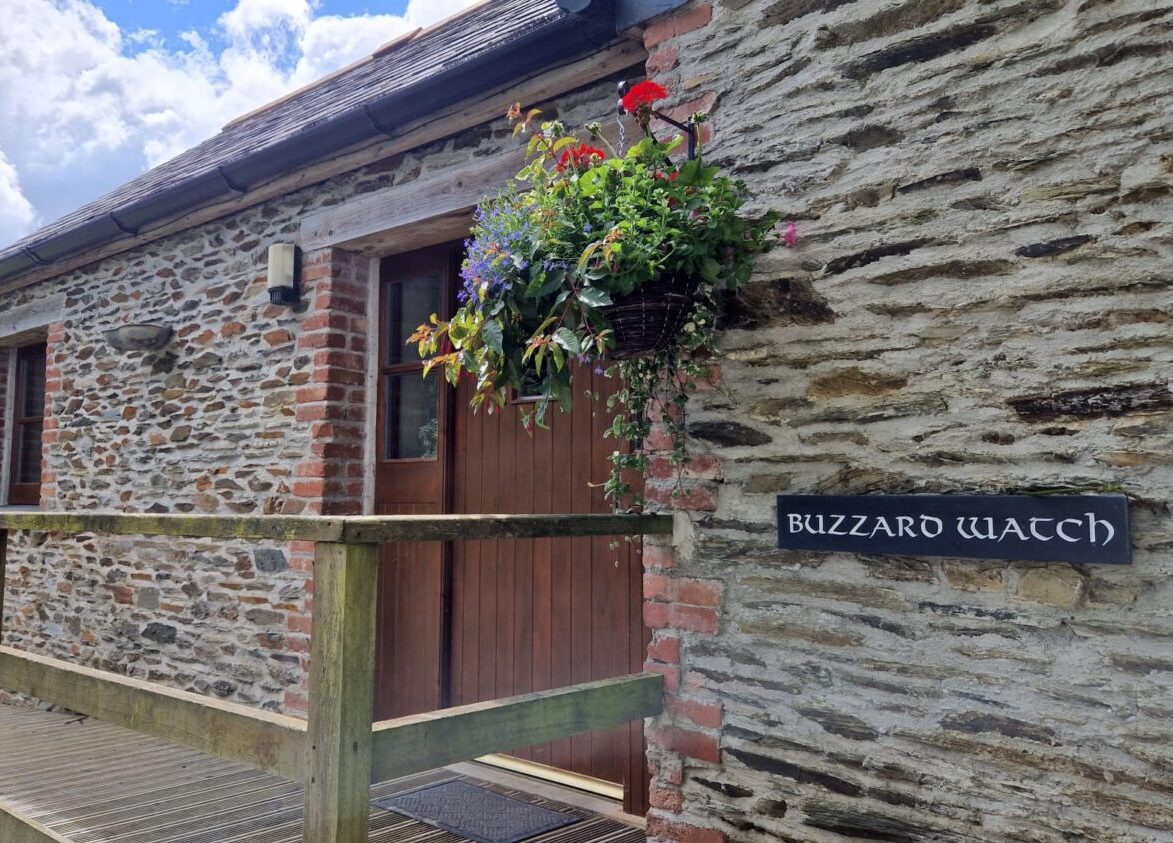 You will be welcomed at the start of your holiday with a Cornish cream tea, a complimentary Welcome Hamper containing AGA baked cake and fresh bread, local farm produce and fresh flowers.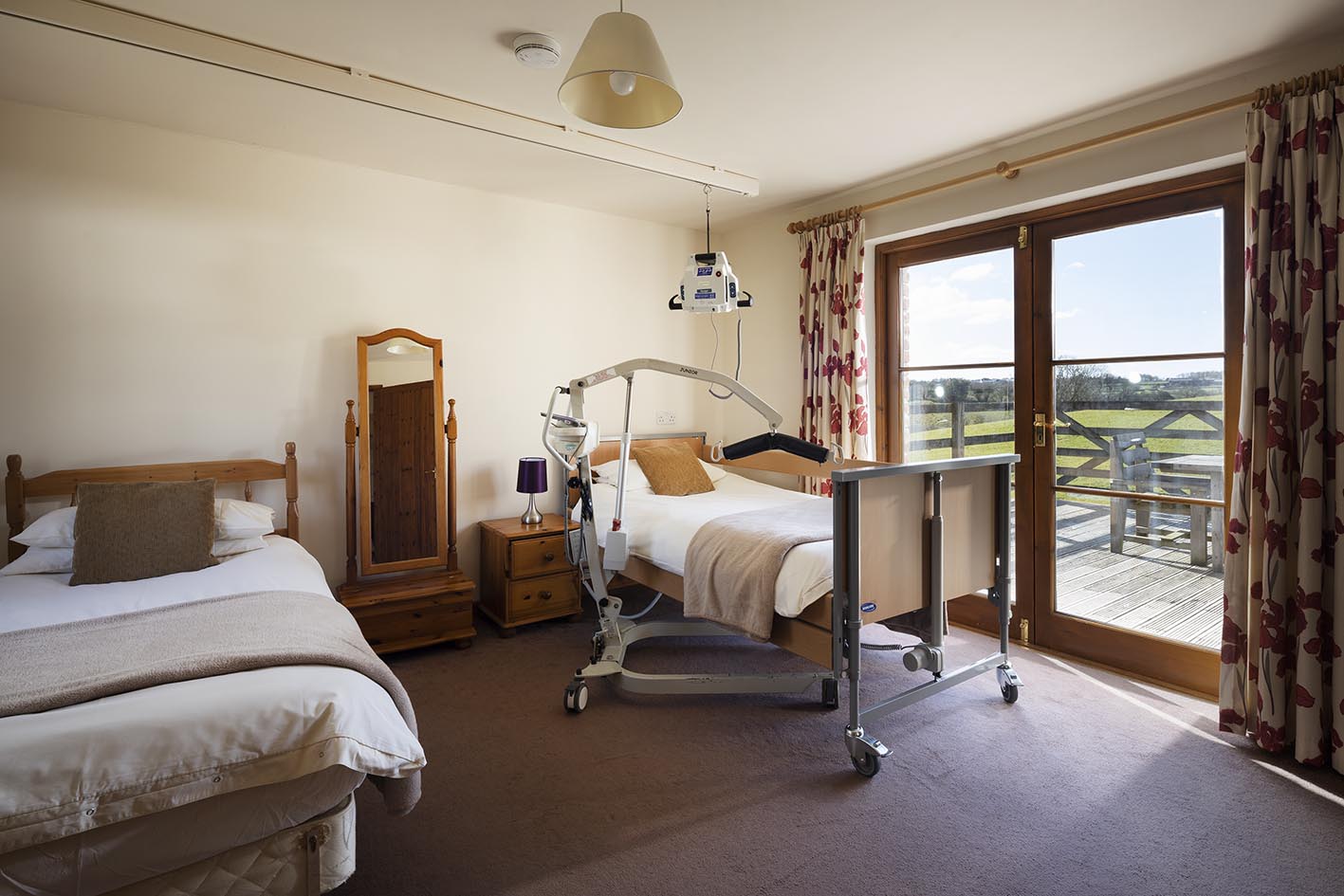 We have a wealth of experience of providing wheelchair accessible holidays, and have been  welcoming disabled guests for nearly 20 years. Our ultimate aim is to make your stay as enjoyable as possible. If you have any specific needs please feel free to give us a call and we will do all we can to meet them.
This could be the first of many holidays in our delightful cottages.
Finding Us
Our Location
Set in mid-Cornwall in beautiful open countryside, we are ideally positioned to explore breathtaking coastlines, beautiful gardens and a multitude of nationally acclaimed attractions.
Get in Touch
The perfect place to
Explore Cornwall
One of the greatest things about our location, aside from the beautiful views and the open countryside, is our proximity to so many of Cornwall's top attractions. If you're looking for a day out then you'll never be short of an idea at Treworgans. Below are just a few suggestions to whet your appetite.
Home away from Home
Staying With Us
If you're planning on staying with us then you'll obviously like to hear from some of our past guests and how much they enjoyed their stay. Below are just a few of the recent comments we've had from visitors – we do really try to make things as easy and carefree as possible for you, so if you have any questions at all please feel free to give us a call.
"

Just returned from a week in Valley View cottage, as previously mentioned it is so good to find disabled accommodation so well equipped takes all the hassle out of trying to hire or take your own equipment with you. The location is very central with easy access to all the major attractions and if like us your into your garden then Heligan and the Eden Project and many more beautiful gardens and the coast are just a short journey away.

Wonderful Holiday

"

Treworgans Farm caters for the disabled with 2 self-catering properties. We stayed in the smaller one, Buzzard Watch, and it absolutely could not be faulted. My wife cannot stand or walk and has to be hoisted from wheelchair to bed, shower chair etc. Very, very few of the so-called disabled holiday destinations provide this kind of support so we usually have to take hoists, shower chairs etc with us which is a major inconvenience and annoyance. It was such a pleasure to discover Treworgans Farm which provides all this and more.

Happy Guest

"

We had been let down badly by cottages.com and had less than two weeks to find accommodation, fortunately we stumbled across Treworgans.I called David to enquire and immediately new this was the place to book. Easy to book on their online site .We arrived on a lovely day , a nice welcome pack on arrival with a cake baked by David's wife (delicious).First of all the cottage is on a wonderful farm and is really private. , open plan living room,kitchen,diner with patio doors out to decking.Two double bedrooms that have en-suite , main bedroom has patio doors to decking..Sandwiched between two small villages with pubs and shops it is ideal to explore Cornwall , you are at most 20 minutes from a beach and 15 minutes fro Truro..I would and have recommended this place to family and friends and to all who read this review..
Book if you can , you will not be disappointed.

First time visitor
Check our latest availability, offers and prices
If you would like to book your stay in the heart of Cornwall then please do take a look at our latest availability. If you have any questions about our cottages and if they're suitable for you, your loved one or relative then feel free to give us a call on 01726 883240 or 07762 173860 and we'll be happy to answer any questions you have.
Check Availability