The Treworgans story
We thought you might like an insight into us and how we developed Treworgans Accessible Cottages. A specialist travel company interviewed us about our story and we are sharing the content here.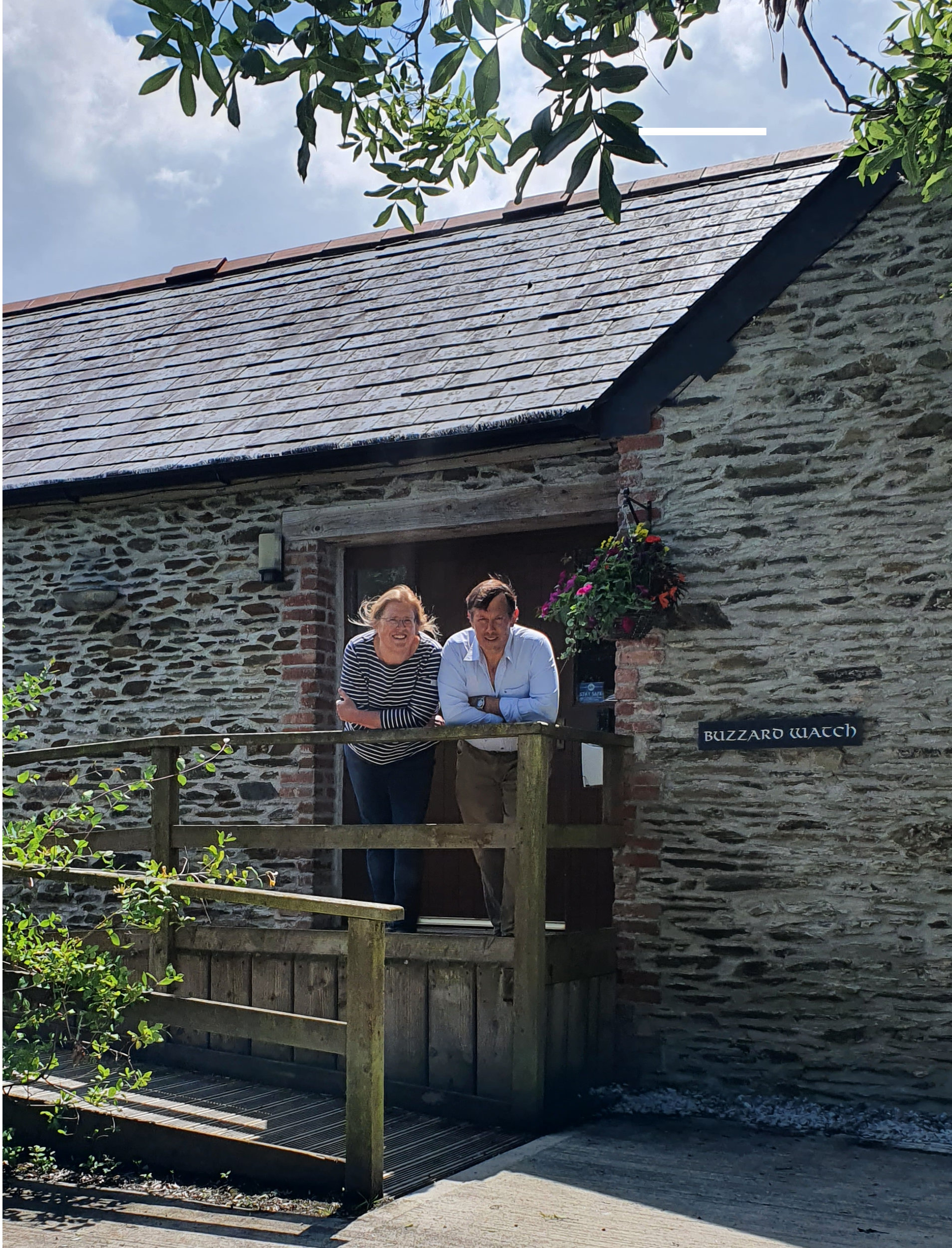 Can you tell us a little about yourselves and Treworgans?
We moved back to Cornwall in 2002, after living in Yorkshire where David worked as an agricultural planner. Esme is from Cornwall and always wanted to come home! With 4 children under 4, and David having been made redundant, taking on a derelict farm in Cornwall seemed like a golden opportunity! We had always planned to diversify the sheep farm, and the buildings were ideal to convert into holiday accommodation.
We established Treworgans in 2003, opening Buzzard Watch that year, and converting Valley View in 2004. Both cottages were previously farm buildings, with Buzzard Watch used to rear pigs, and Valley View was previously a milking parlour and hayloft. We undertook most of the building work ourselves, with the help of a local builder.
Can you tell us a little more about the cottages at Treworgans?
We have 2 cottages, Buzzard Watch, and Valley View. Buzzard Watch was named after watching the buzzards soar from the patio, and Valley View has a view across our farm, and the valley! Both cottages have views across the farm, but our central location in glorious Cornwall means we are only 15 minutes from a beach! As many of our guests have said, our location is perfect to explore the whole county!
Buzzard Watch sleeps up to 4 in two en-suite bedrooms, with the accessible bedroom having a wheel in wetroom, and French doors to the patio. The cottage has a large open plan living area, with access to the patio too. There is ramped access from the large concrete car park, to ensure our guests have an easy transition from car to the cottage.
Valley View sleeps up to 6 in three en-suite bedrooms, again with the accessible bedroom having a wheel in wetroom. Valley View also has an open plan kitchen/living area, and a large private patio. Here too, there is a large concrete car park, with access to the property via a ramp.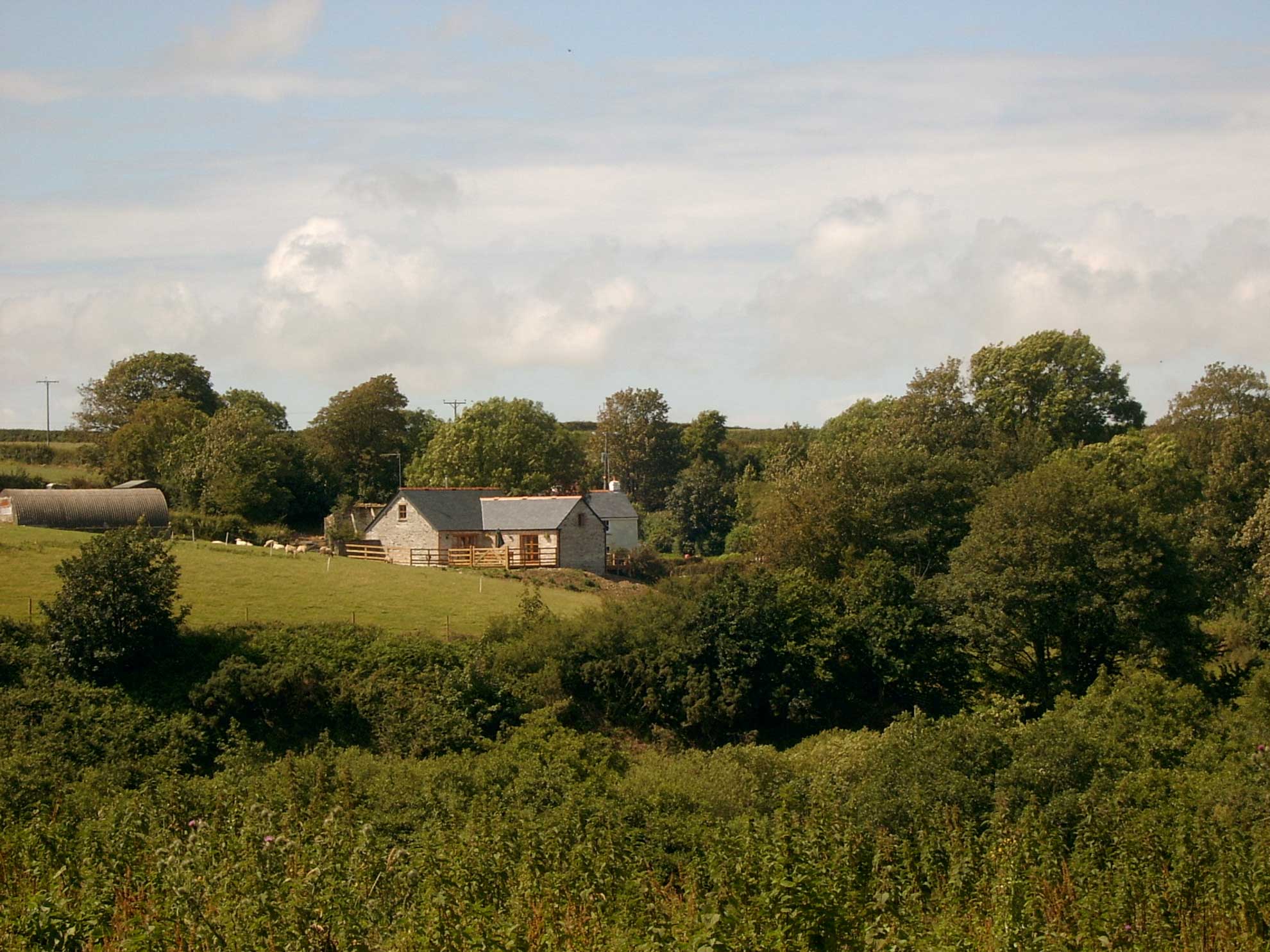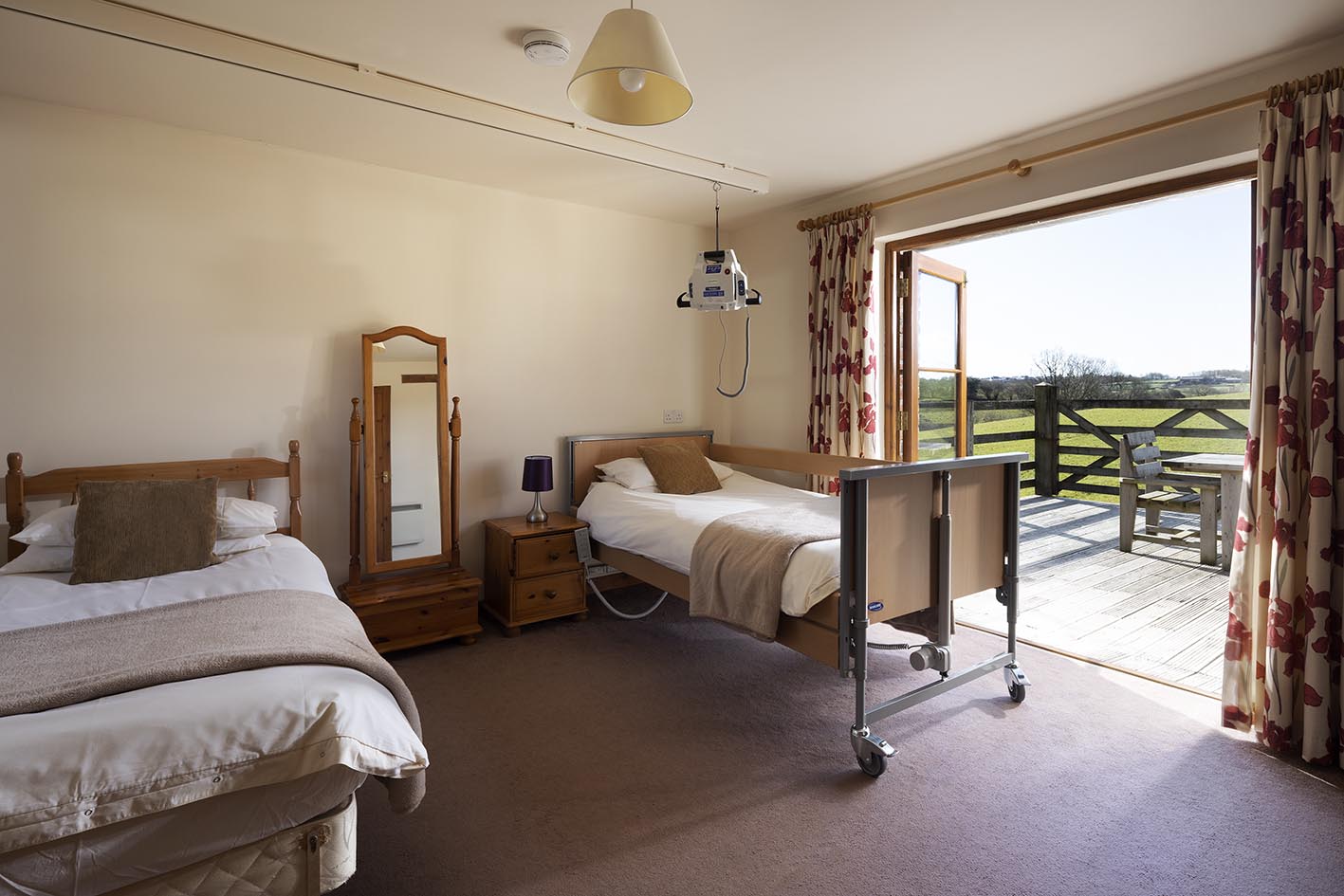 What inspired you to ensure Treworgans was accessible?
David's father ran a charity that provided communication aids for the disabled, and David's mother established swimming lessons for the disabled, and those with limited mobility in their community, and so David has always had an understanding of the needs of disabled people.
When we moved back to Cornwall, we realised there were limited options for disabled people to holiday in Cornwall, thus we ensured Treworgans could cater for as many people as possible!
What is unique about Treworgans?
We pride ourselves on having an extensive range of mobility aids for our guests to use, free of charge. These include profiling beds, with either air or pressure mattresses, a range of shower chairs, including a tilting shower chair, self propelled, attendant propelled and stools, riser recliner chairs, ceiling and portable hoists, and many more smaller aids, to make our guests stay as easy as possible.
For the majority of the equipment we have 2 sets, to ensure guests in both cottages have a wide option of mobility aids to suit their individual needs.
When we were sourcing the equipment, we spoke to many occupational therapists who helped, and gave advice as to what to include; we wanted to learn about peoples needs as much as possible, rather than guess the needs of the guests.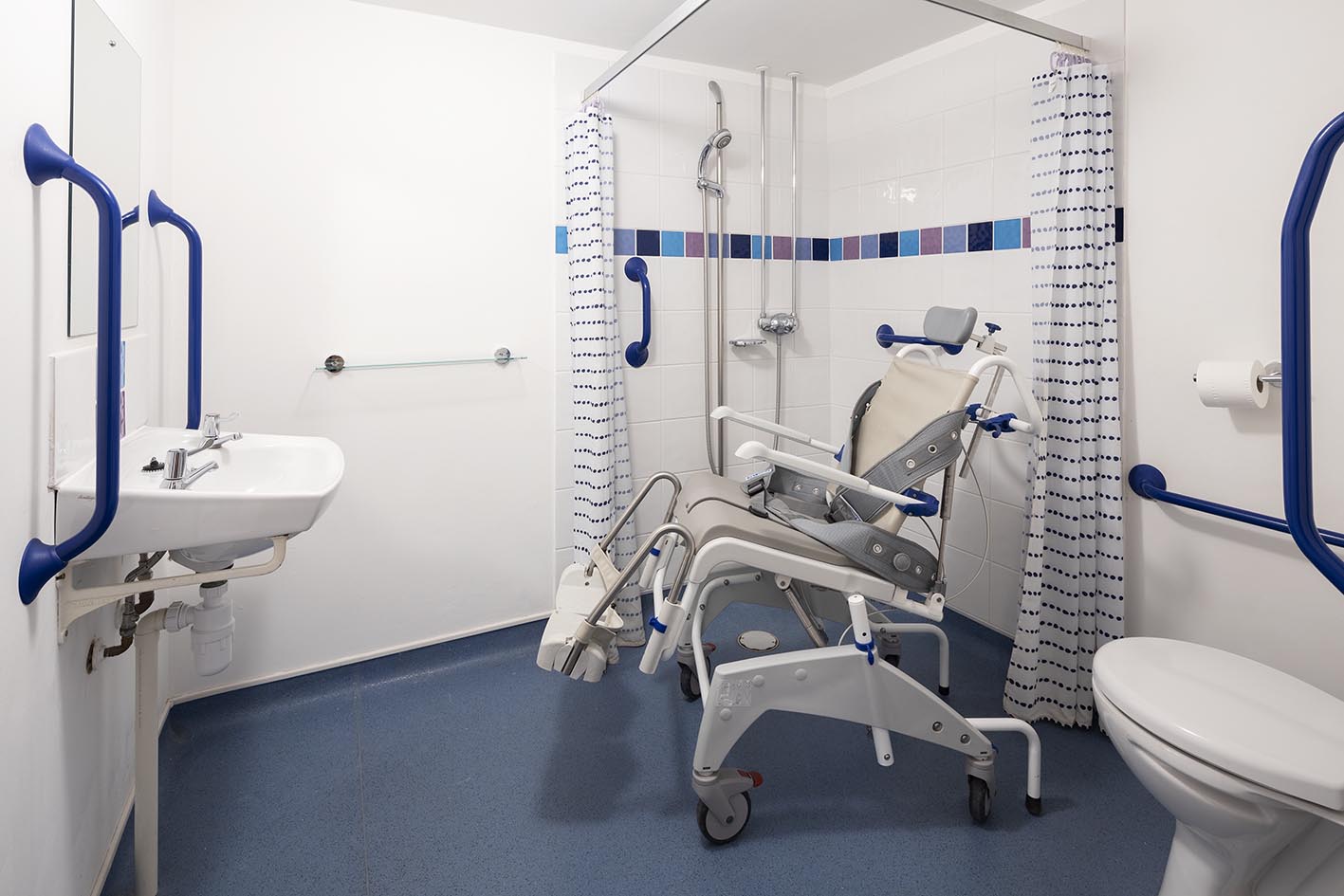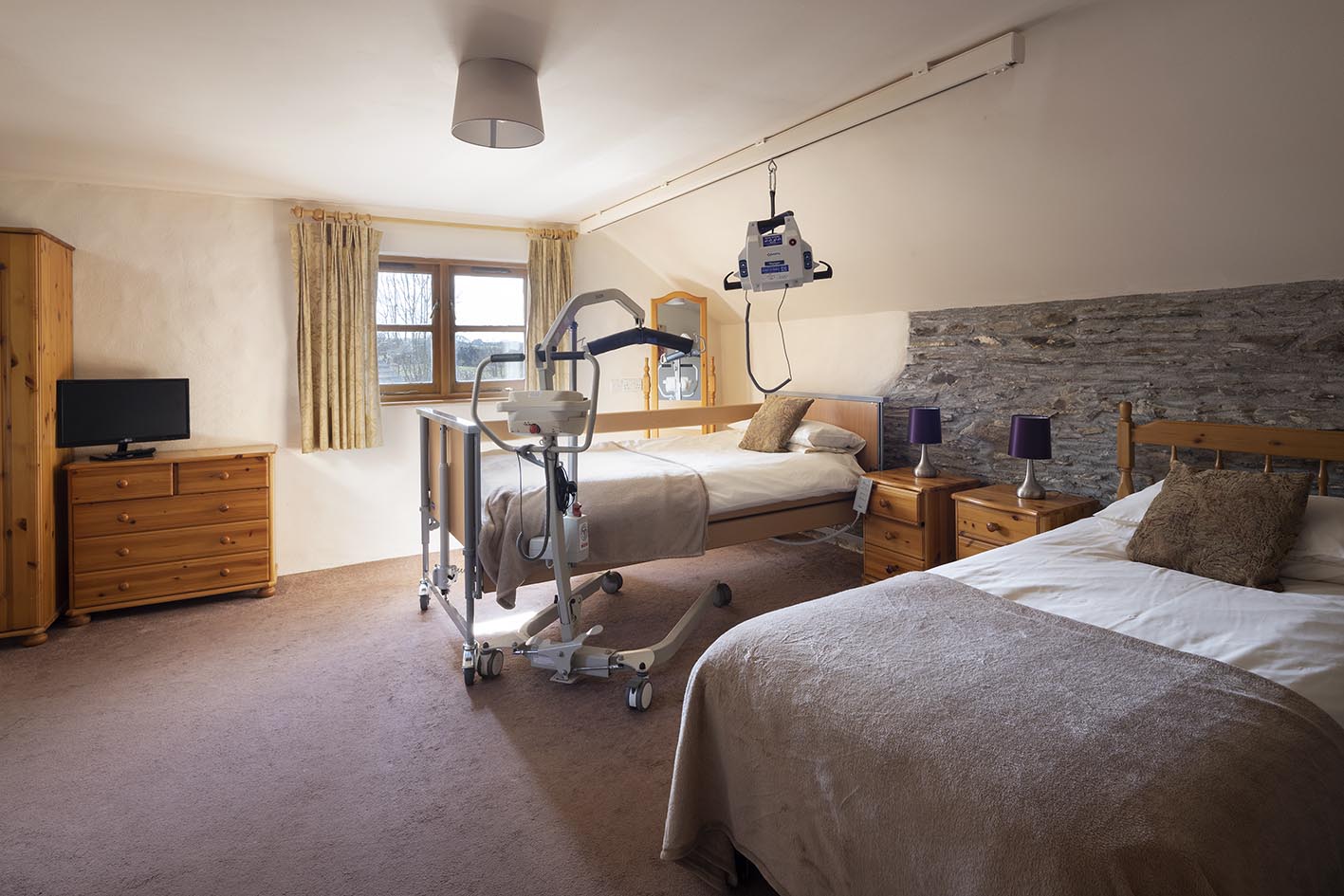 This meant when we were furnishing the cottages, we used recommended non slip bathroom flooring, and close cut-pile carpet to make it easy for wheelchairs to move across.
We have included as many accessibility features as we could think of, and are constantly thinking of how to improve; for example, we previously used 'off the shelf' garden furniture, but realised this may not suit every guest, if wheelchairs could not fit under the table. We enlisted the help of a local carpenter, who built tables with a longer overhang, to allow everyone to party!
We are constantly in contact with occupational therapists, and taking on comments from guests as to how to improve our guests stays!
Do you have a favourite local accessible café, restaurant or pub?
One of our favourite local accessible pub is the Lewennick Lodge, on the north coast cliffs, at Newquay  https://lewinnicklodge.co.uk/. The ideal place to see the spectacular sunset whilst dining on delicious local food! The pub has dedicated disabled parking bays, and the car park is level to the front door. There are good disabled facilities at the pub too.
On the other coast, we have recently discovered the Thirstea Company, at Towan (Porth) beach, just outside Portscatho  https://thethirsteacompany.co.uk/. They also have a pop up café at Carne Beach, on the Roseland. Both outlets have a takeaway option to allow visitors to make their way towards the sea! We love the Thirstea Company, a friendly welcome is guaranteed, as well as an excellent cup of coffee! The site at Towan has a large disabled toilet too.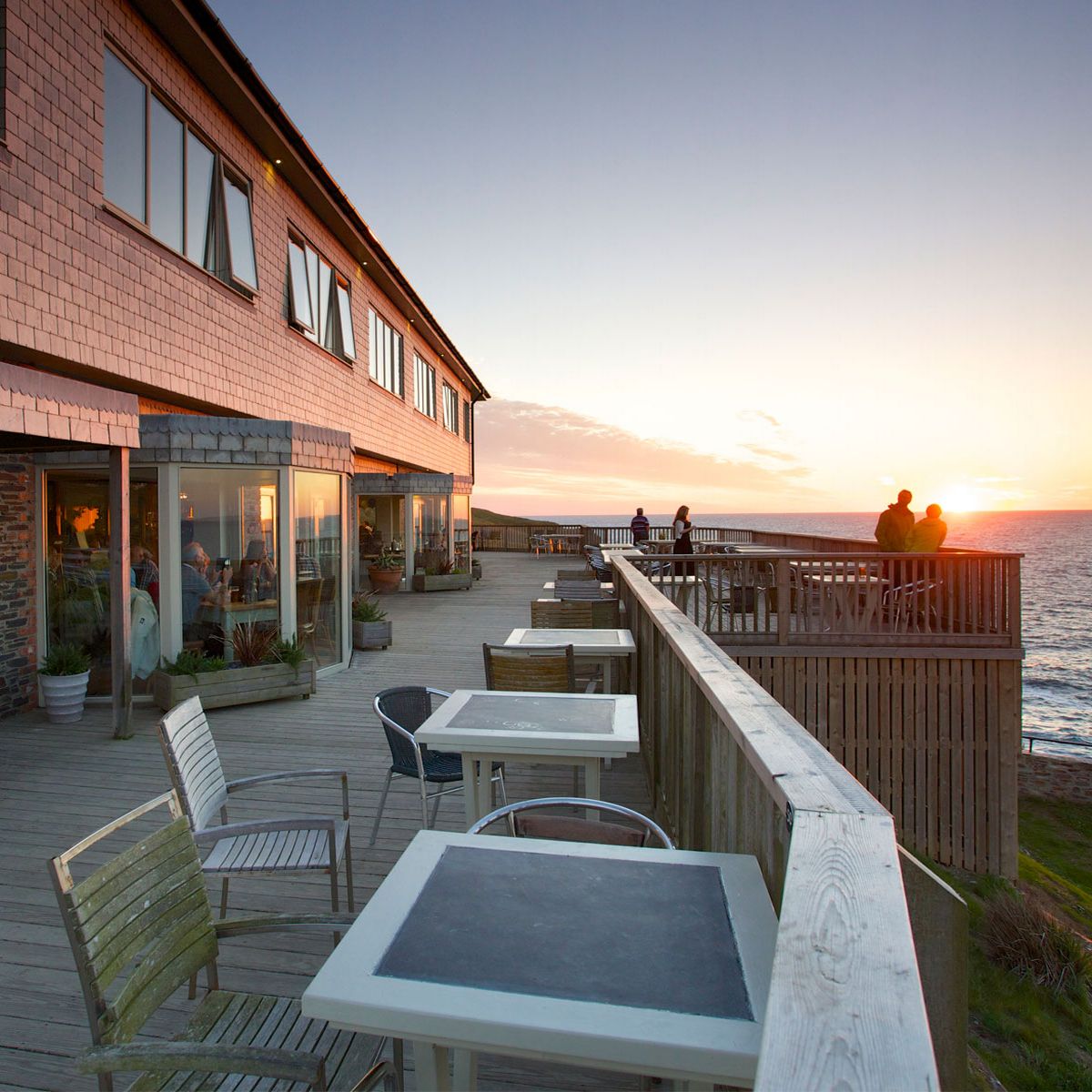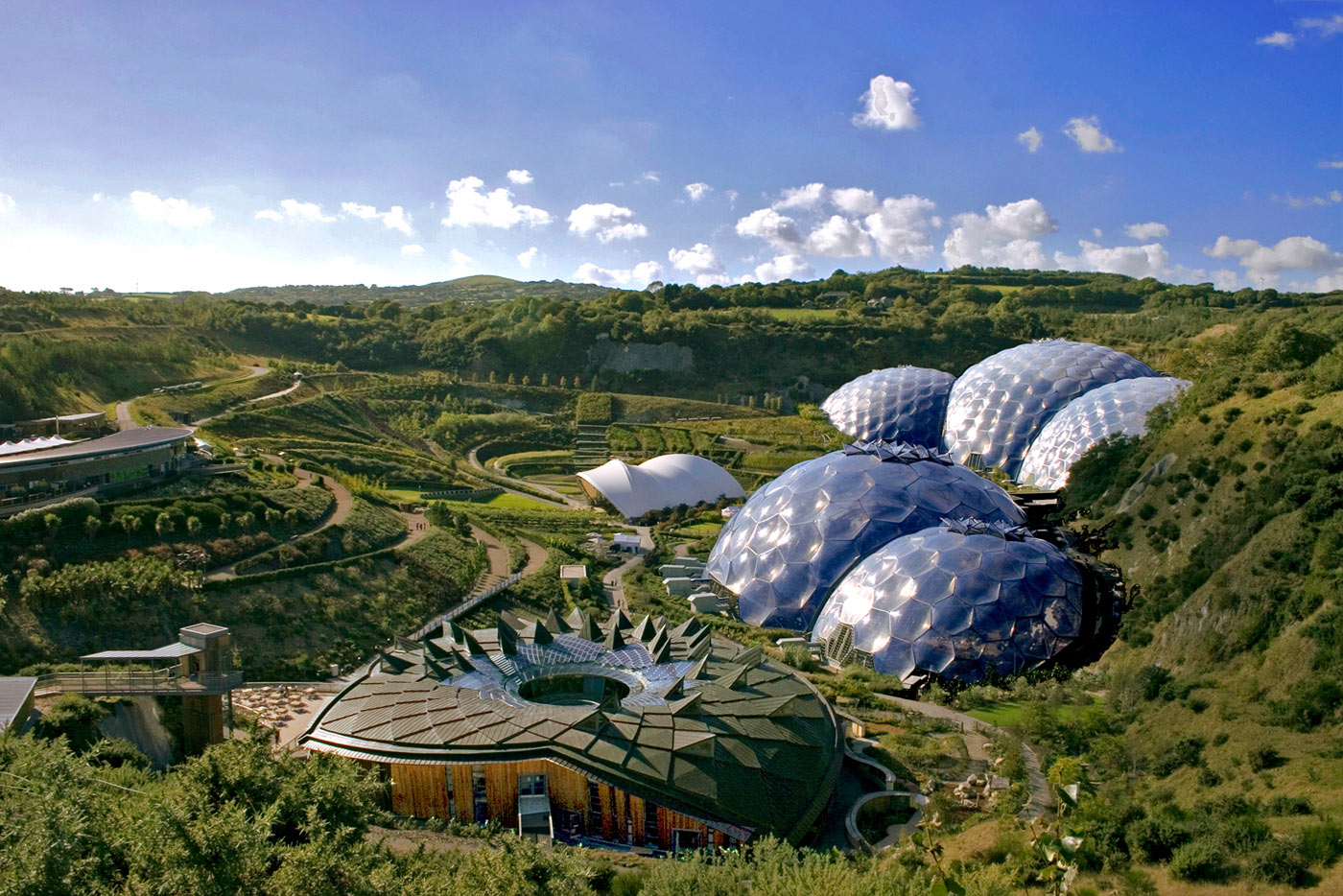 Can you recommend any local accessible attractions or activities?
The Eden Project should be on everyone's bucket list  https://www.edenproject.com/! The biomes will delight young and old; we loved taking our children here when they were younger! One of our daughters recently took some friends from uni, and they said The Eden Project was the highlight of their trip! There is a Changing Places toilet at the site too, and a free entry for carers.
WetWheels SouthWest is a new venture, based out of Falmouth  https://wetwheelsfoundation.org/locations/southwest/. The power boat allows visitors of all ability the chance to experience the thrill of the sea, as well as the opportunity to steer the boat too! The boat is accessed via a ramp. We can also recommend a host of attractions to our guests dependent on weather!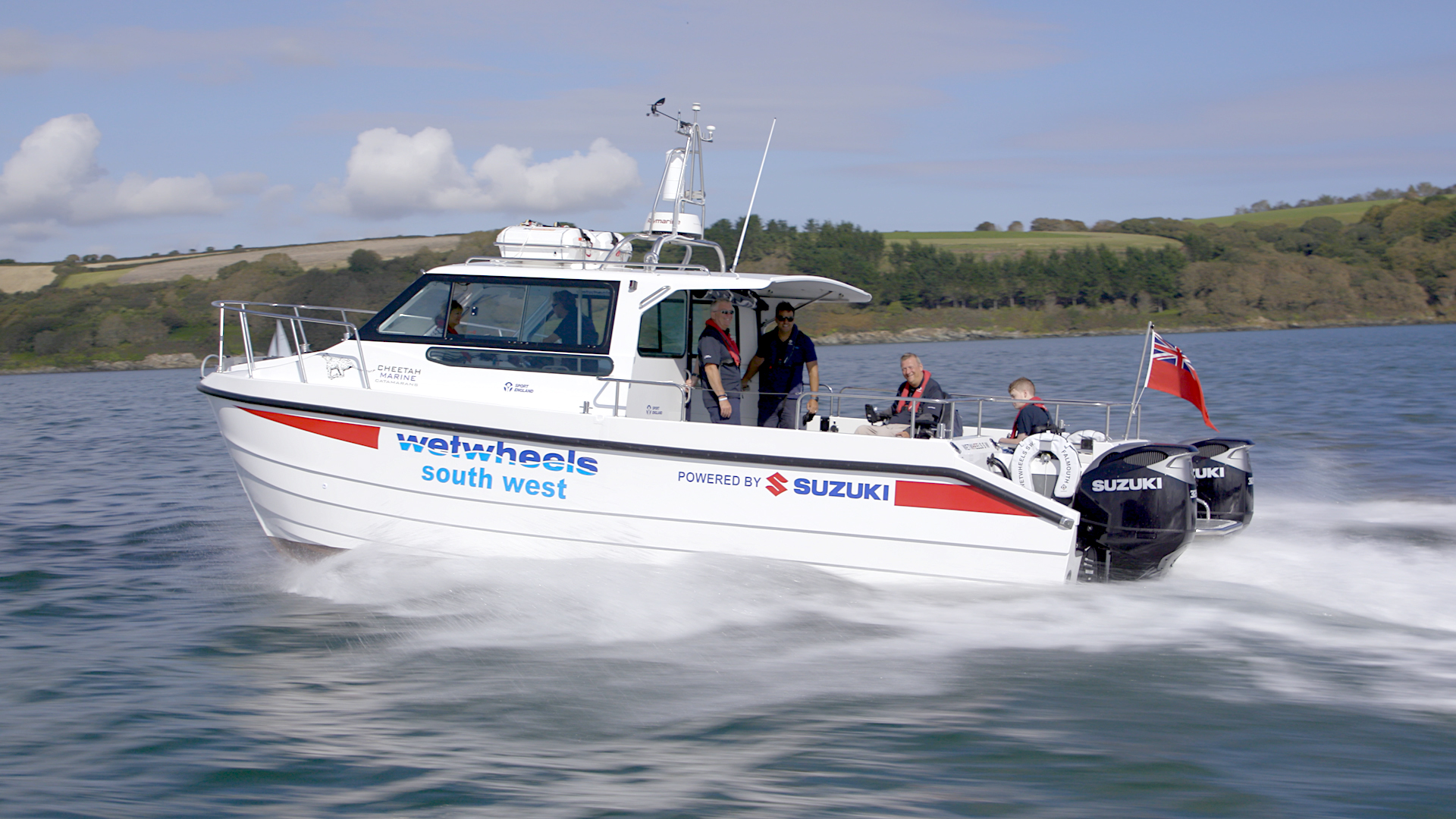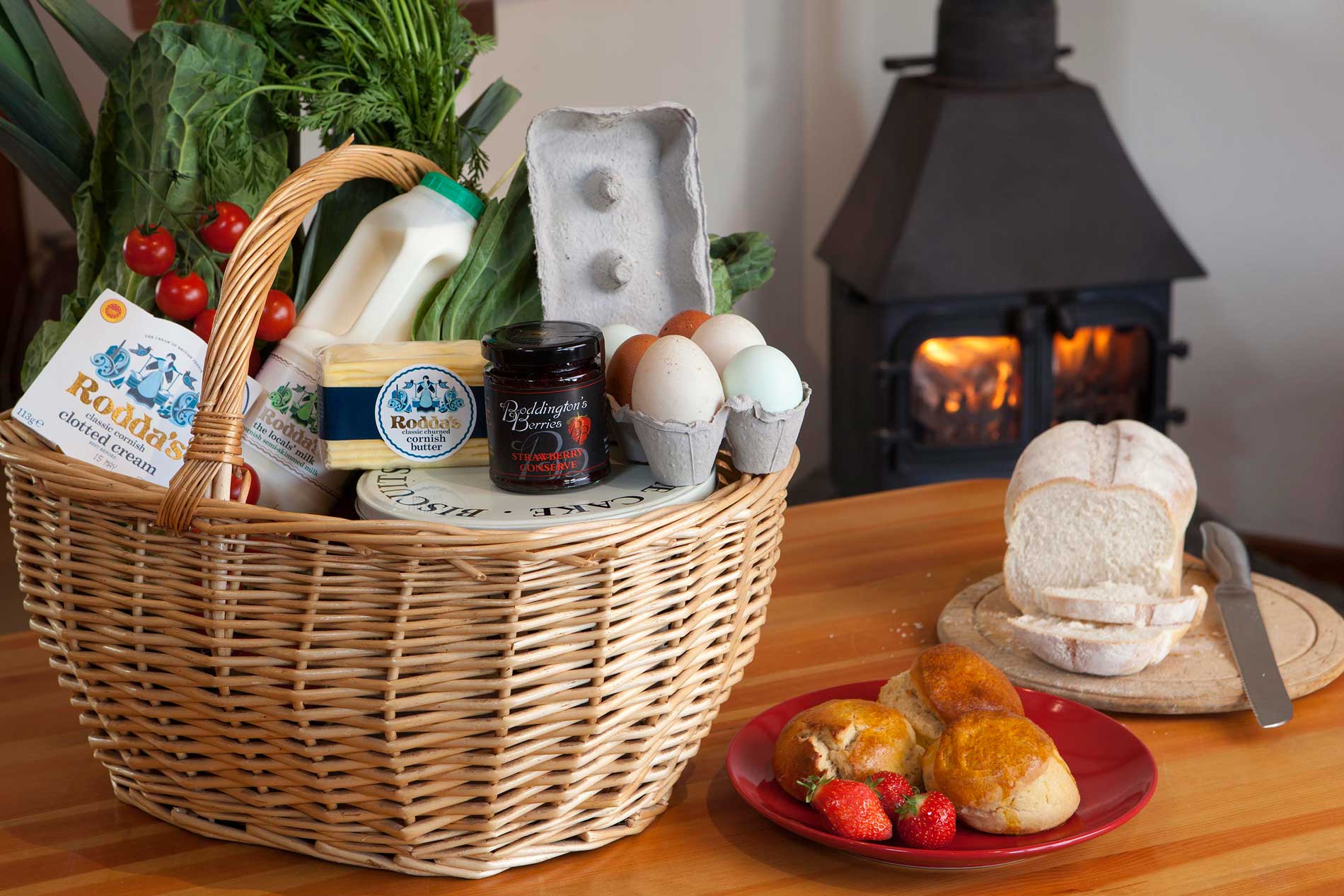 The best part about welcoming guests to Treworgans?
The best part of welcoming guests is to see so many of our repeat customers, some of whom have come since we opened in 2003. It is a privilege to welcome everyone, but it makes us particularly humbled to welcome guests year after year!
One of our guests have grown up with us it feels, coming as a teenager, before coming back for their honeymoon, and subsequent wedding anniversaries! We also love to welcome guests who may feel anxious about coming on holiday, possibly for the first time, and making them feel at ease at Treworgans making it feel like a 'home from home'!