Invacare ISA Standard Stand Aid.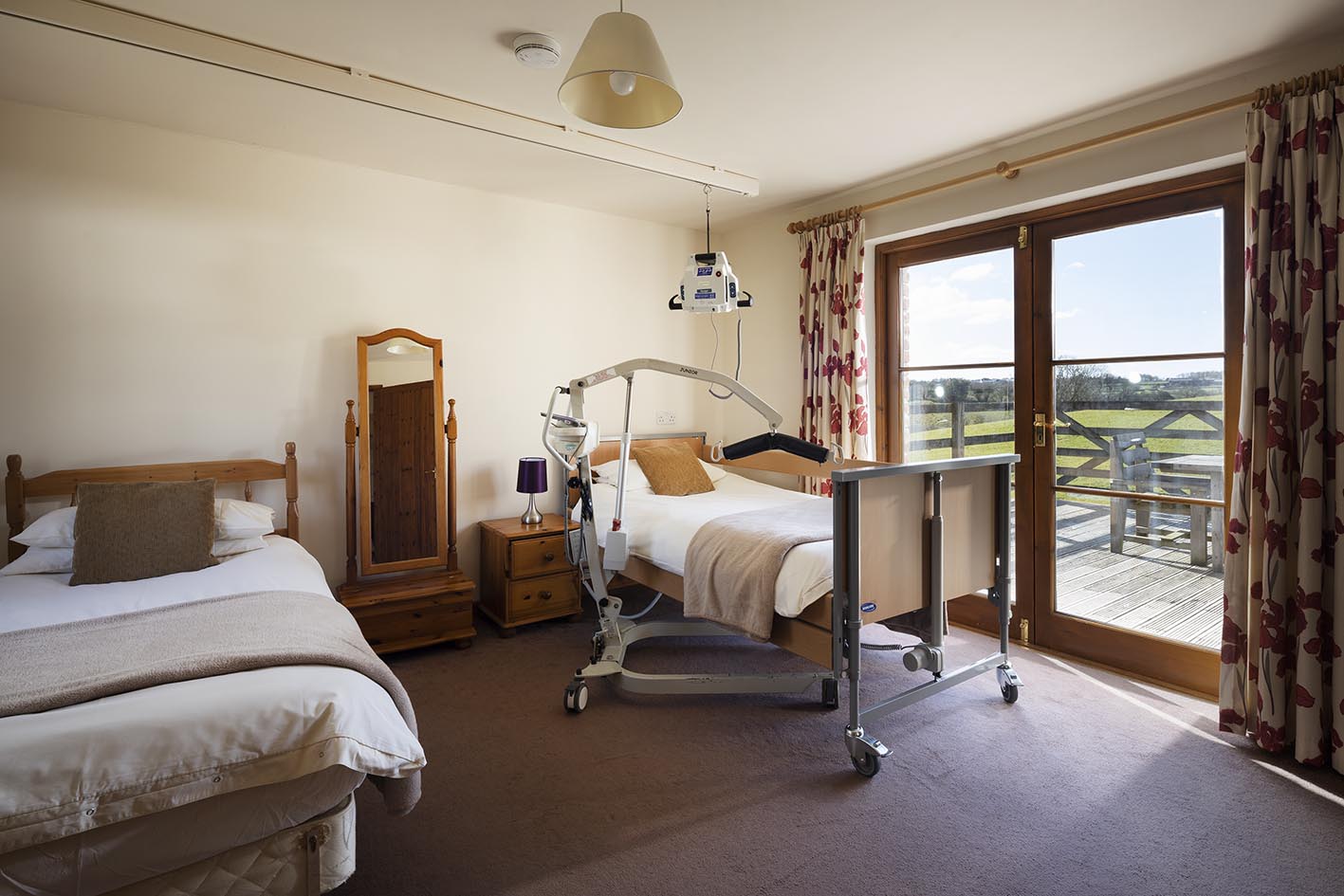 Stand Aid at Treworgans Farm Holidays wheelchair accessible self catering holiday cottages.
Treworgans Farm Holidays provides FREE USE of our Stand Aid to our self catering holiday guests.
The Invacare ISA, stand assist lifter is designed to support active transfers for people who have some weight bearing ability, but are unable to raise themselves into a standing position unaided.
With a focus on flexible adjustment this Invacare ISA stand assist achieves a natural pattern of movement for the patient and carer. These flexible adjustments mean this standing aid adapts to the needs of a wider range of body shapes and sizes without compromising the ergonomic function of the lift.  Invacare stand assist's features a maximum user weight of up to 160kg (25.1 stone).
To complement the Stand Aid we can also offer profiling beds that can also be fitted with bed sides (cot sides) that can be use to give added safety.
To complement provide profiling beds with the option of a foam pressure mattress or dynamic air pressure mattress can also be provided.
We are also able to provide both ceiling hoists and electric portable hoists, numerous shower chairs including assisted, self-propelled and tilt-in-space versions, and two Sara Stedy's.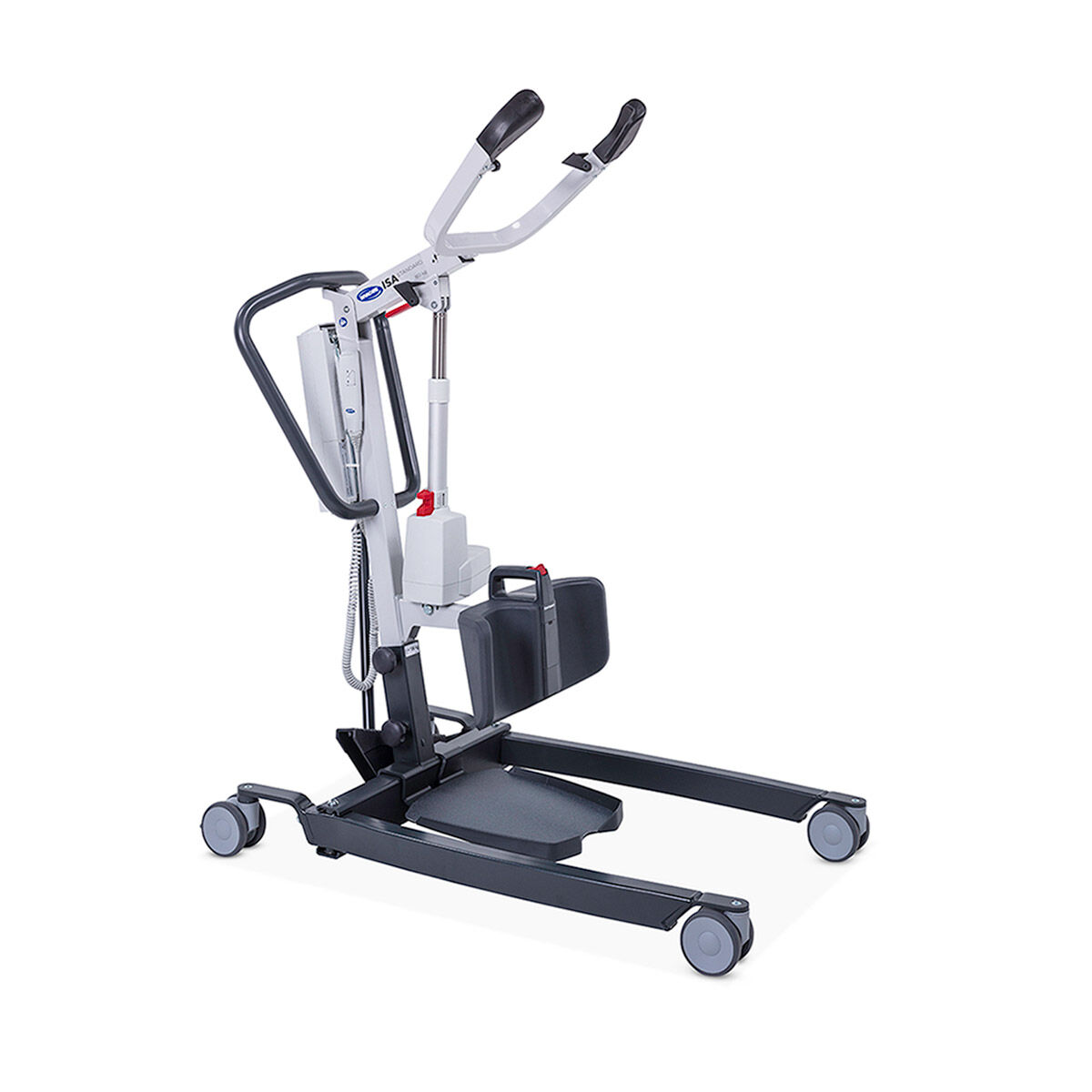 Check our latest availability, offers and prices
If you would like to book your stay in the heart of Cornwall then please do take a look at our latest availability. If you have any questions about our cottages and if they're suitable for you, your loved one or relative then feel free to give us a call on 01726 883240 or 07762 173860 and we'll be happy to answer any questions you have.
Check Availability