Ceiling hoists – a new addition at Treworgans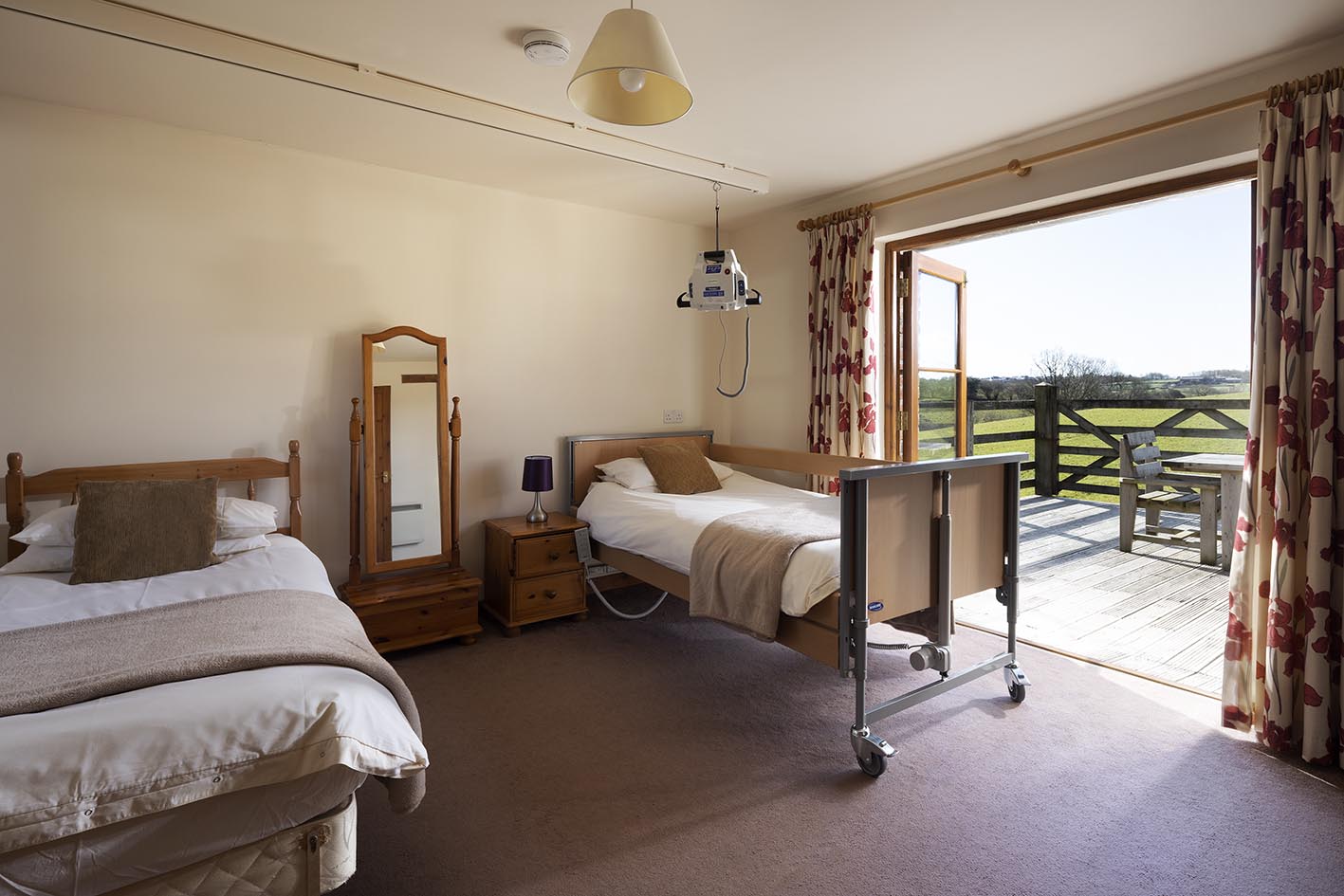 We are pleased to announce that we have recently added ceiling hoists to both of the fully wheelchair accessible bedrooms at Treworgans Farm Holidays. The hoists have a lifting capacity of 160kg and are available, to all our guests.
We do still have portable electric hoists that are also available for those people who don't use a ceiling hoist, but do need hoisting and these can be used throughout the cottages.
Also recently upgraded are our 4 section electric profiling beds that are height adjustable, have adaptable back and knee adjustment and also allows the Trendelenburg positioning to be used. They can also be fitted with an pressure or air-pressure mattresses.