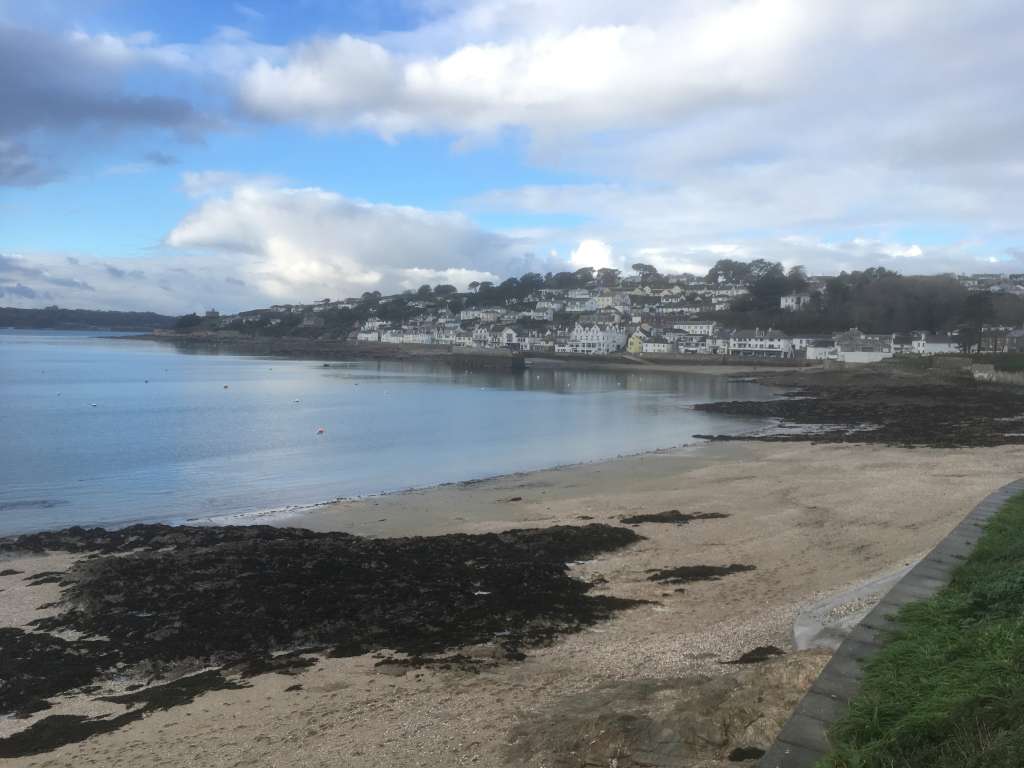 A Recent Trip to St Mawes
We spent some time at the weekend travelling around the Roseland. A beautiful January day with snowdrops , daffodils and camellias out in abundance in gardens everywhere. A quick stop at St. Just in Roseland Church and Gardens and then on to a very peaceful St Mawes.
A lovely stroll along the front up to the castle was followed by a coffee and cake at Chandlers Café as unfortunately the delicious pasties from St. Mawes Bakery (in our view the best in Cornwall!) weren't available being Sunday!
Anybody wishing to enjoy a restaurant meal can do so in the Idle Rocks which has good wheelchair access and facilities, or for a pub meal the Rising Sun is more than happy to put out their ramps to welcome wheelchair users. Plenty of other options include deli's, café's and a good fish'n'chip takeaway. St. Mawes offers plenty of parking and accessible toilets too.
The views from St. Mawes Castle across the water to Pendennis Castle in Falmouth were lovely in the winter sun. This is a favourite spot for dolphin spotting though we didn't manage to see any, despite seeing them numerous times off the south coast in the last few weeks.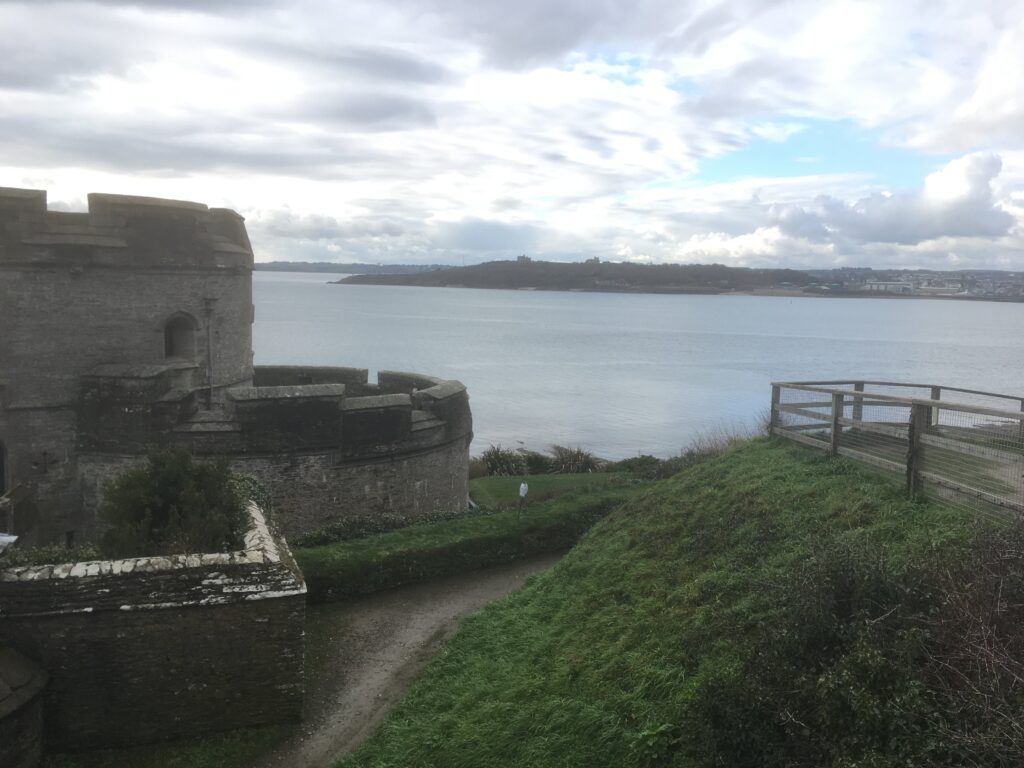 Deciding to head over to Trelissick Gardens we took the King Harry Ferry. A very picturesque route and saves a few road miles! The gardens are forward like everywhere else and the views across the field to the beach and down the river were lovely.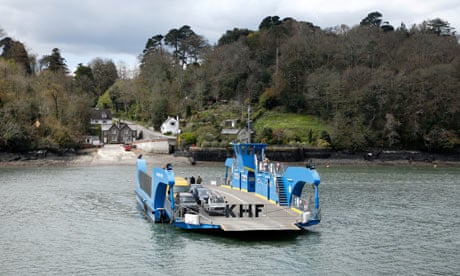 Just a bit of news from the local Merlin MS centre. They are really excited to have opened their new hydrotherapy pool which will be open to all. This together with the other therapies they offer make it a great facility that is really close to Treworgans.Hoping all is good with you. Best WishesDavid & Esme
Check our latest availability, offers and prices
If you would like to book your stay in the heart of Cornwall then please do take a look at our latest availability. If you have any questions about our cottages and if they're suitable for you, your loved one or relative then feel free to give us a call on 01726 883240 or 07762 173860 and we'll be happy to answer any questions you have.
Check Availability